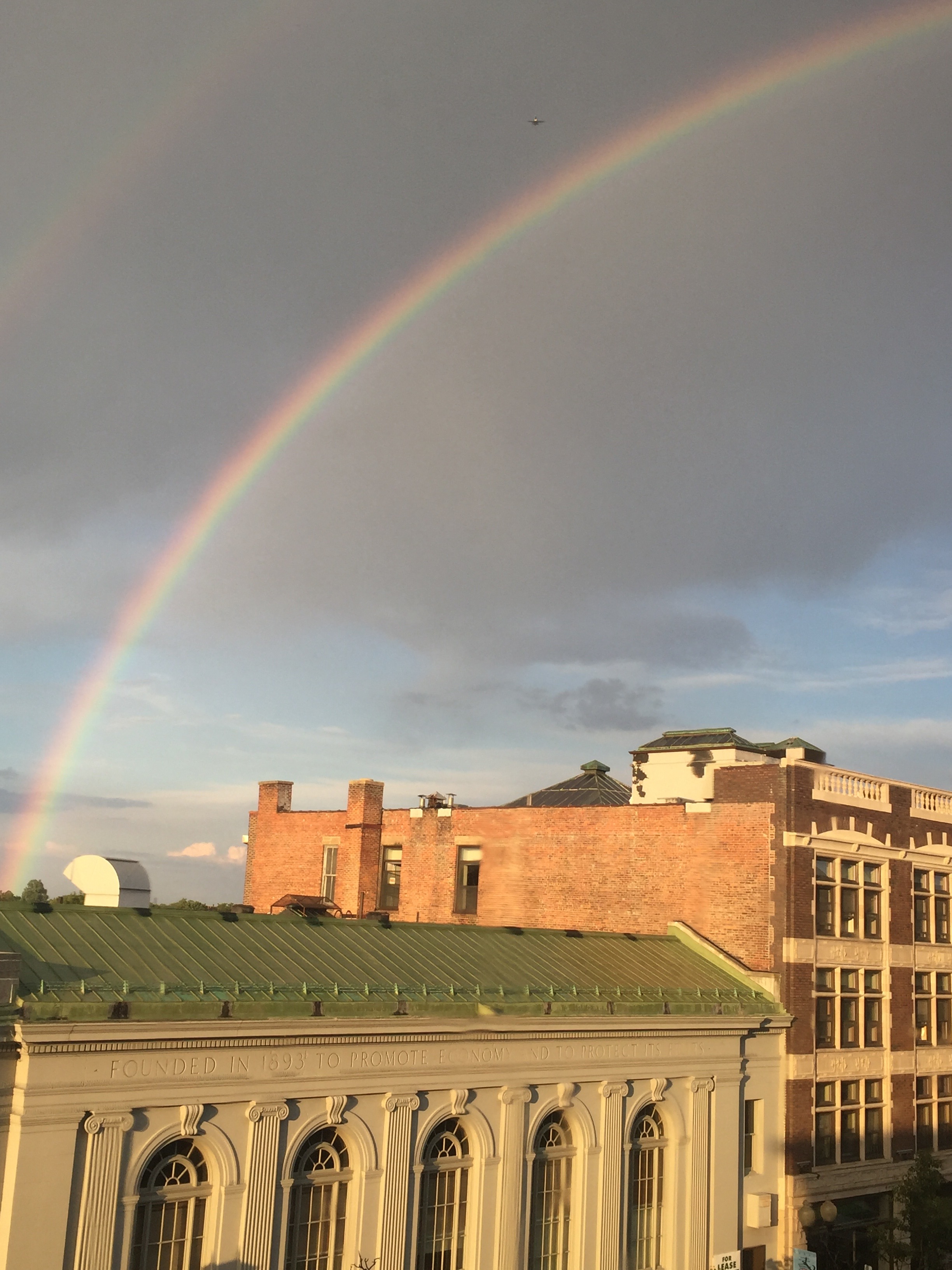 I am passionate about helping everyone find and embrace their authentic self. Here you will find nonjudgmental, compassionate support, understanding, appropriate pronouns (!) and resources for helping you feel understood, accepted, cared for, and inspired to live your fullest life and embrace your truest self. It does not matter to me where you might identify yourself on the "gender spectrum" or if you have no idea and are exploring and questioning. OR, if you just want to work out ANY life's challenges apart from gender/sexual identity. What's important is exploring these important identity concerns, and life's challenges in general, in a safe, open-minded, open-hearted environment, and growing in serenity and acceptance of ourselves
By the way, I am an open-minded cisgender woman and use she, her, hers pronouns. I look forward to meeting you.
(973) 907-4755 PatienceMoore@NYU.edu
FAMILIES of LGBTQ loved ones: I work with families who have gender variant children as young as kindergarten and up through young adults. It is sometimes hardest for the parents/guardians and families of the gender identity and sexuality questioning or nonconforming family members. While the loved one may already have realized things about their gender identity or sexual orientation weeks, even years ago, and even made decisions about how they want to present themselves and live their life, it might be new and confusing to family members. Or, you may have "already suspected something" but nonetheless have a lot of feelings thoughts and concerns about how to best support your loved one.
My work with parents and family members is often a crucial part of the process of the family staying intact and in communication with one another. I provide resources to help educate and support the family members. I meet with the families as a whole and in separate meetings to assure everyone's feelings and thoughts are heard and processed.
I also work with, provide resources for and educate staff of schools to help set up safe, appropriate and constructive settings for social transitions of gender nonconforming students. I am available to join family members in school meetings or in creating a transition plan.
See the "workshops" tab on this site for more information about bringing an educational presentation to your company and schools.
Contact me for an appointment or free 15 minute consultation.
Contact me: (973) 907-4755 FREE 15 minute consultation or email: Patience.Moore@NYU.edu